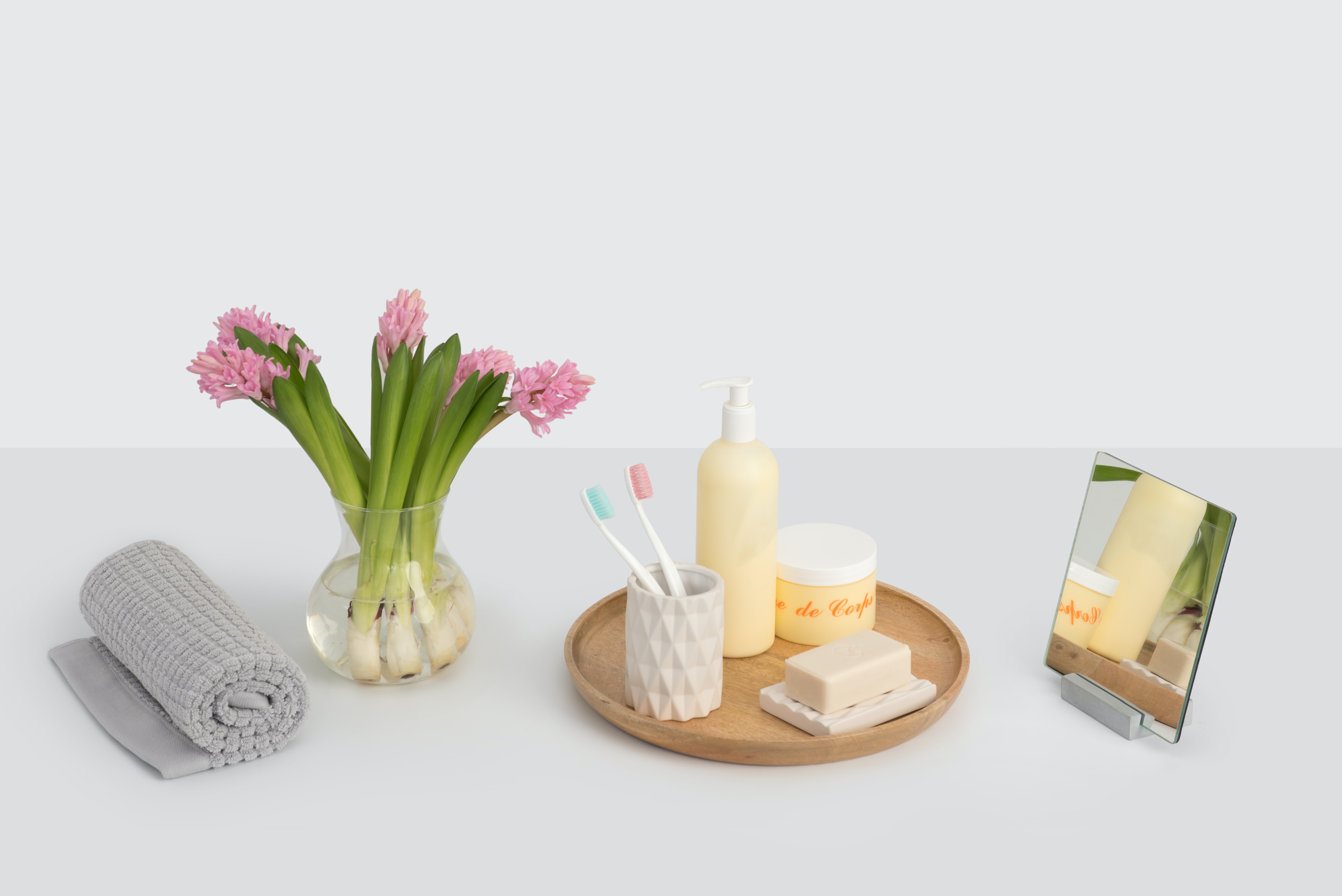 Stylish bathroom storage ideas - 5 solutions to keep your bathroom neat and tidy
As well as needing space for your toiletries, even the smallest bathrooms can include stylish storage features that create a more modern feel.
You might think that bathroom storage is expensive, but you don't have to spent a fortune to create a calm and clean space, here are our top 5 stylish storage solutions that will help you to enjoy your bathroom and maximise your space.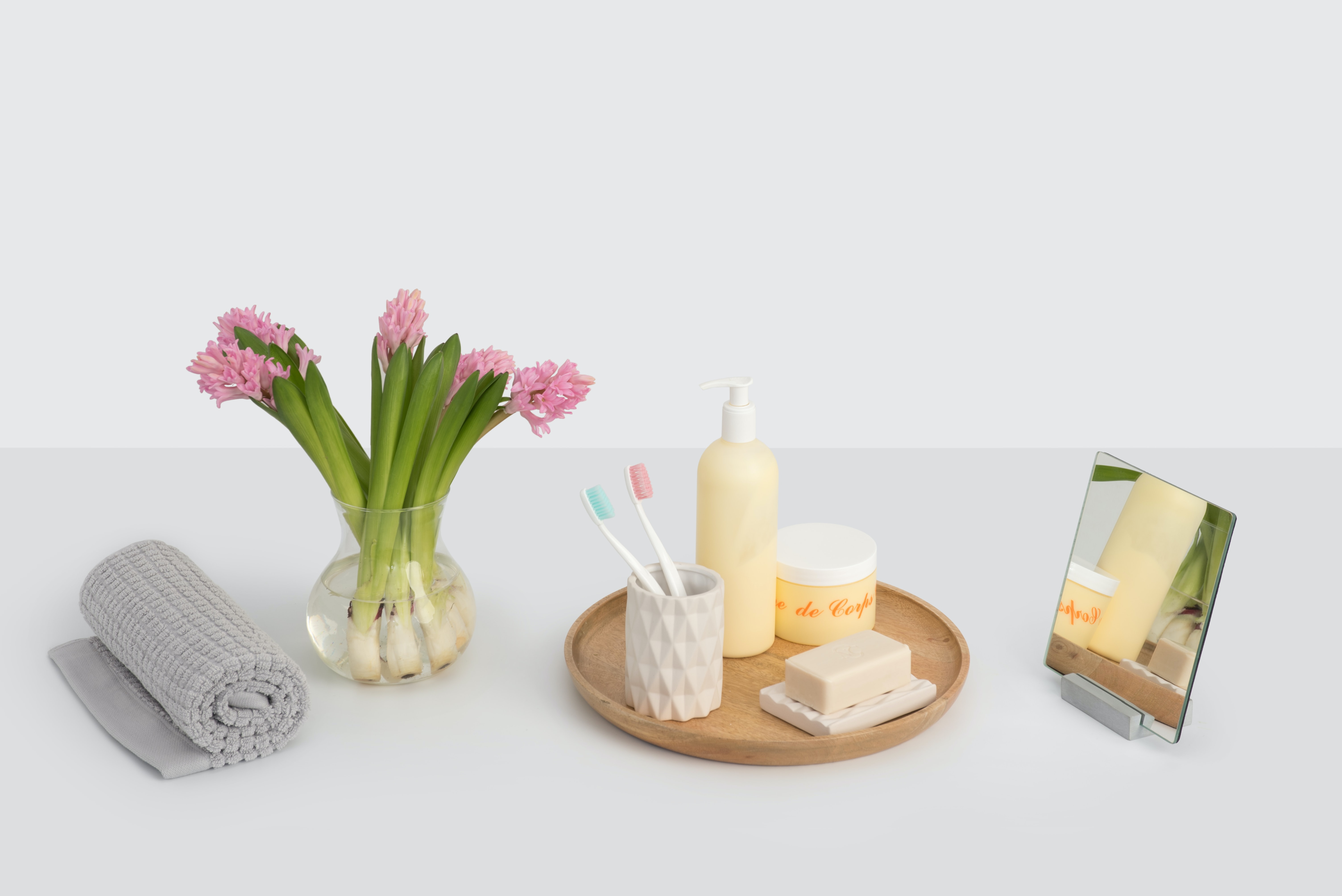 Fit shelves above the toilet. The space above your toilet is usually wasted. Fix one or two simple floating shelves above the toilet cistern to hold your toilet roll and even neatly folded towels. These could be held in baskets or wooden boxes for a cleaner aesthetic. Also in line with current design trends, plants look attractive on open shelves.
Create in shower storage. You can now update to a smart shower without having to re-tile your shower area. The Smart Retrofit Shelf allows you to replace an exposed mixer shower with any choice of exposed shower from the Quartz™ Smart Collection. So you not only get the benefit of having a Smart Shower, but a polished chrome shelf to keep your bathroom products on.
Use a decorative ladder. With no need to fix to the wall, a decorative ladder can fit easily into a small nook in your bathroom. Some have wider shelves to give you additional storage options or simply you can use it to hang your towels, wash cloths and bathrobe from. Use hanging hooks and you can then add small drawstring bags if you have any small items that need a home.
Add over the sink storage. If you don't already have a bathroom cabinet. Consider one with a mirrored door so you can hang it above your sink. Bathroom cabinets make excellent storage solutions as you can use them to hide away some of your less attractive bathroom items that you don't want to have on show.
Install a shelf above the bathroom door. Especially if you want to make your bathroom look a bit more up-to-date and stylish, a neat shelf above your door can be an attractive feature. Use it as a safe place to keep medicines in a decorative tin or basket. Lean a framed print against the wall and add a couple of books.
To fit a smart shower without having to re-tile your shower area visit aqualisa.co.uk for more details.