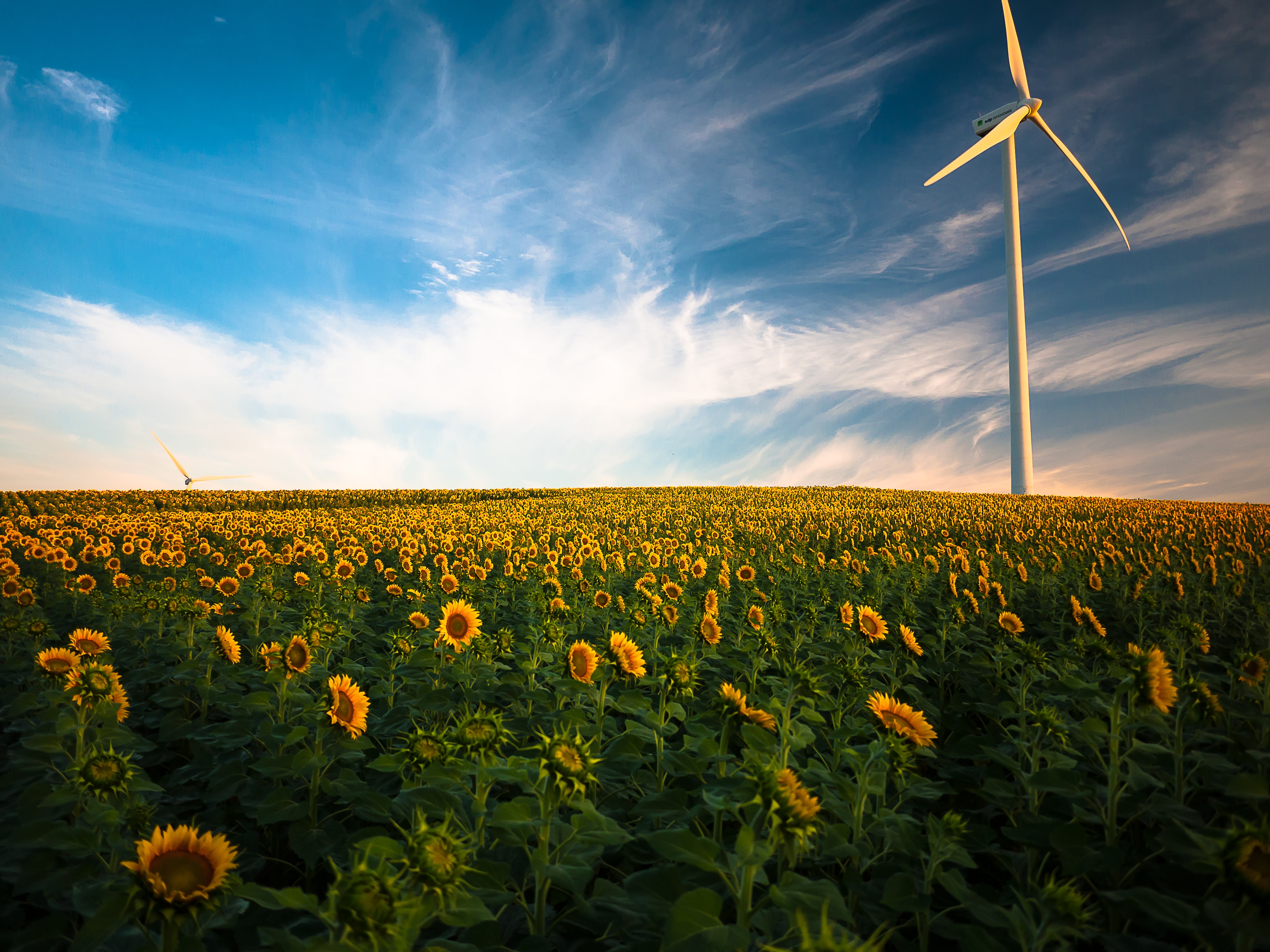 Simple steps to using less energy and water and saving money
Energy Bills have gone up because the energy price cap - the maximum price suppliers can charge households - has been raised, and the increase in wholesale gas prices are being passed onto the consumer. A typical household can expect now to pay 54% more for their energy, and with a further increase expected later this year.
It's not only our gas and electricity bills that are rising, water costs too are on the increase. Water UK the industry body says that bills will go up by an average of 1.7% this year.
This will mean that our monthly incomes won't go quite as far as we're used to and we might need to make adjustments to our outgoings by looking at ways we can reduce our spending. With energy and water costs taking an ever larger proportion of our budgets, one area would be to consider how to cut our consumption of them.
Fortunately there are ways that we can reduce our energy and water usage without it having a significant impact on the quality of our lives. Here are some of our simple tips that we hope will help.
Switch your appliances to a lower heat setting
Whether it's the temperature you set your washing machine or dishwasher to, your boiler thermostat or the temperature of your shower, you can save money by turning down the heat.
Most washing powders and detergents work well at lower temperatures, and just moving the dial down to 30C will make a significant difference to the cost of using your washing machine. Also try to avoid using a tumble dryer as they use a lot of energy, instead spin your clothes before hanging them out to dry.
Dishwashers too come with economy modes so it's easy to make savings by selecting the most economical setting. Since your dishwasher uses the same amount of soap and water no matter how many dishes it contains, make sure it's full before using.
A lot of science has gone into proving the benefit of taking cold showers, but if you don't want to be shivering in your shower, our Quartz Smart Shower range has a range of helpful features including setting your own temperature profile, so it's now so easy to turn down the heat and keep it consistent, knowing that you are saving money as you shower.
Have you taken a look at your wall thermostat recently? Why not turn it down a couple of degrees and also review how long you need your heating and hot water on for. Even in the summer it's possible to make simple savings by using less hot water and lowering water temperature on your boiler.
Cut down on your water usage
If you've got a leaky tap, now would be the time to get the tap cartridge replaced. You might be surprised to learn that a dripping tap could add as much as £100 to your water bill over the course of a year. The same principle applies to your toilet cistern too. Any leak is literally money down the drain. If you've an old toilet, it's possible to reduce the water used each time you flush by installing a water displacement device in the cistern.
The majority of us will be totally unaware how much water we use when we take a shower and it's tempting to spend longer in there than we need because it gives us such a great start to the day. Did you know that by reducing the time spent in your shower to four minutes you can save up to 25% less hot water. By investing in one of our Quartz showers, which combine the best of British craftsmanship and engineering, with pioneering technology, you can accurately record your water consumption and preset the length of your shower. This means that it's possible to keep a close eye on your water usage and it will help you to increase the money you save.
If you'd like to know more about how you can save energy and water with our smart showers, please visit here.