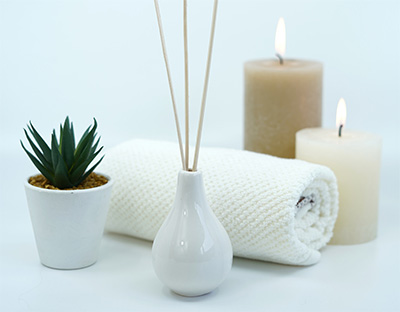 Enjoy a spa experience in your home
But maybe you don't need to book yourself into a spa to be refreshed and renewed, with some simple steps you can create a spa experience in your own home.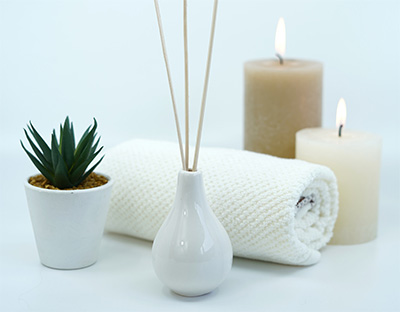 Put on a bathrobe and sit in a comfy chair. Your home spa experience needn't end when you've washed off your face mask. Wrap your hair in a towel, put on a bathrobe, refresh your herbal tea and sit in your favourite comfy chair. Move your candle so it's by your chair and snuggle up with a love-worn blanket. Perhaps read a book of poetry or listen to a gentle podcast. Or even have a little snooze. But most of all relax, enjoy and sit in the peace.