5 ways to help lower your stress with Aqualisa
The Stress Management Society found that 65% of people in the UK have felt more stressed than ever before since the COVID-19 restrictions began in March 2020.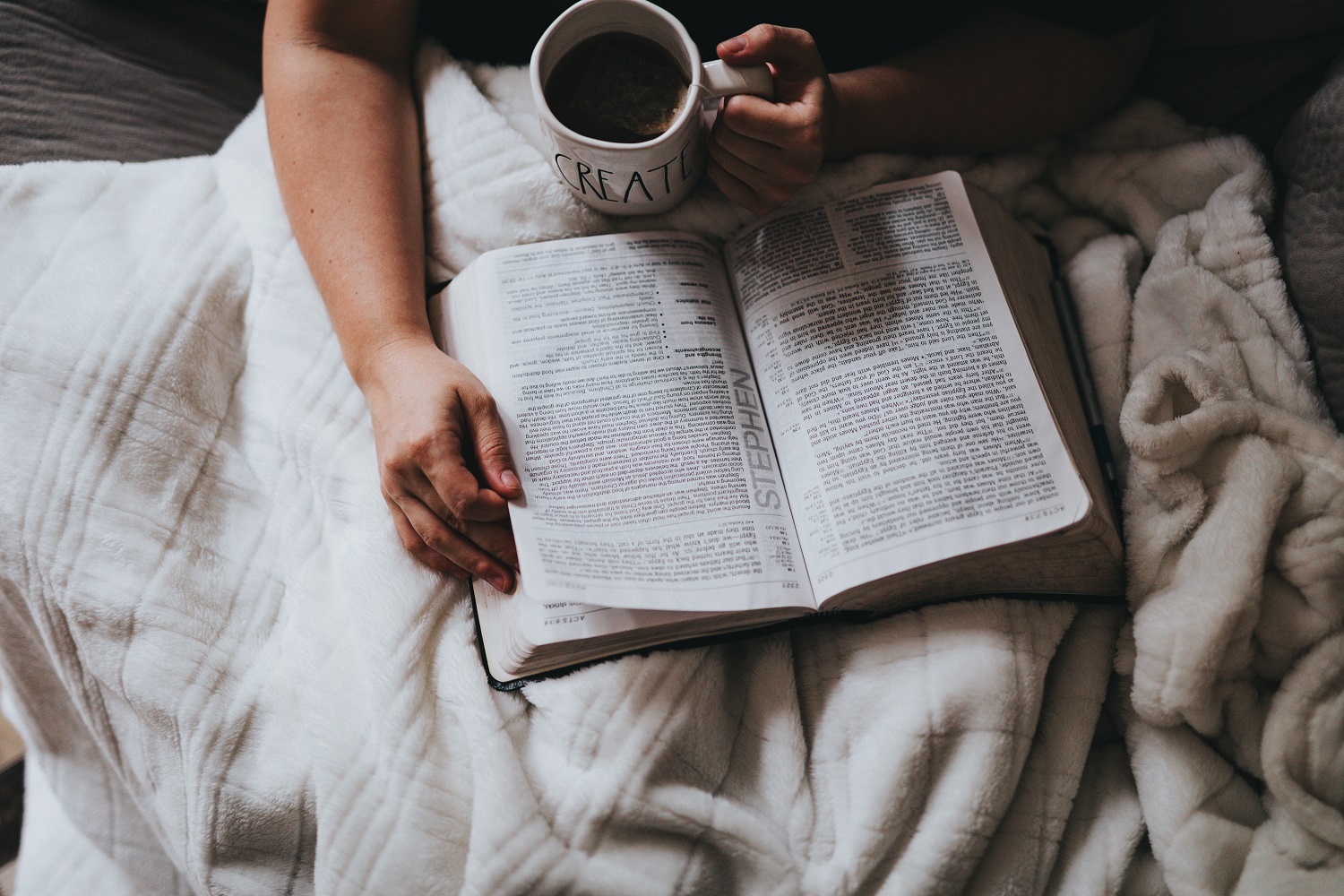 This month is Stress Awareness Month, which provides a good opportunity to spend sometime taking stock of our lives and looking at ways we can reduce our stress levels.
There are a number of ways that we can help to lower our stress levels. Here are our top five:
Make time for yourself in the morning. Set your alarm a little earlier so that you're not rushing about trying to get ready to get to work, take the Kid's to school, or whatever you need to get done before you start your day. More time in the morning, will help you to start your day well. Dashing from one thing to the next can be stressful, so try and give yourself greater leeway to get ready.
Make showering more of a thing. It's well documented that taking a shower helps you to relax and there are lots of reasons why this is the case. However if your current shower needs updating, taking a shower might add to your stress levels. An investment in a new shower will help you to kick start your day by giving you a refreshing and uplifting experience. When you install one of our Smart Showers into your bathroom it will make taking a shower something you look forward to every morning. Our showers are British designed to a high specification, and renowned for their power, performance and reliability. Inventors of the digital shower, Aqualisa's ground breaking technology enables each user to set up their own shower profile so each time you step into the shower it will be at the perfect temperature. All you need to do is breathe deeply and relax before you start your day.
Go a little slower. If you've allowed yourself a little more time in the morning. Literally take your time. Don't rush to get ready. Take it easy. After your morning shower, walk, rather than run through your morning routine. Notice the small things. Breathe a little deeper. Put on some relaxing music. Anything to make the most of the time you have before you take a dive into your day.
Be thankful. Psychologists agree that practicing thankfulness can help to reduce stress levels. Keep a gratitude journal by your bed and when you wake in the morning jot down 5 things you are thankful for. It could be anything; for your family, for friends; for the sunshine. Anything that pops into your head, write it down. Most probably you'd find that your list gets longer and longer, as your thought patterns shift as a result of practicing this simple exercise.
Walk part or all of your way to work. Or if you work at home, have a walk before work. Why not park further away from your office, put your trainers on and walk the rest of the way? Don't jump headlong into your day. Walking is proven to have significant stress-relieving benefits by reducing tension and anxiety as well as being great for your health. Walking is known to help the release of endorphins that stimulate relaxation and provide stress-relief.
If you are considering updating your shower, we'd love to help. Visit our website and find out for yourself about our ground breaking technology and innovation that will make for a totally relaxing shower experience!