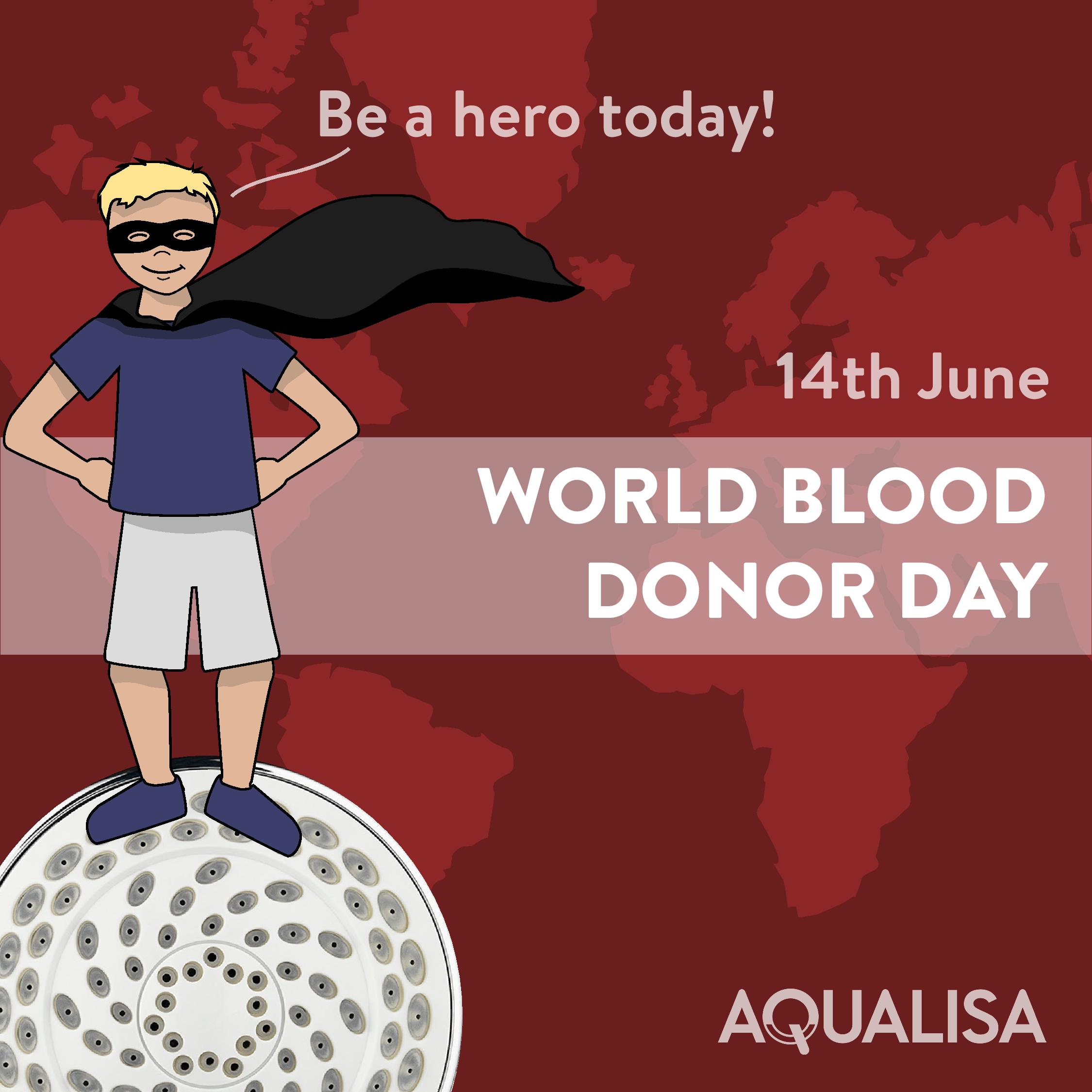 We Are Supporting DKMS UK This World Blood Donor Day
This World Blood Donor Day Aqualisa Is Supporting DKMS UK
DKMS is an international non-profit organisation with offices in the UK (opened 2013), India, operating together with our partner BMST (2019), Chile (2018), Poland (2009), the United States (2004) and Germany (1991).
They have more than 8 million potential donors registered within the DKMS family and have given more than 69,000 second chances of life to people diagnosed with blood cancer. Their worldwide search for new donors continues though, as many people are still not able to find the matching donor they need.
It is DKMS's mission to delete blood cancer through research and blood donations.
Aqualisa is supporting DKMS UK as our chosen charity for 2019! Back in February we had a pyjama day in our office and raised over £110 from staff members. At Easter we ran competitions to win a giant Lindt chocolate bunny, giant Easter egg and a jar of toy chicks and eggs, raising another £111.
As today is World Blood Donor Day, don't forget to get involved in anyway you can! Share posts, donate and, if you're able to, please give blood!