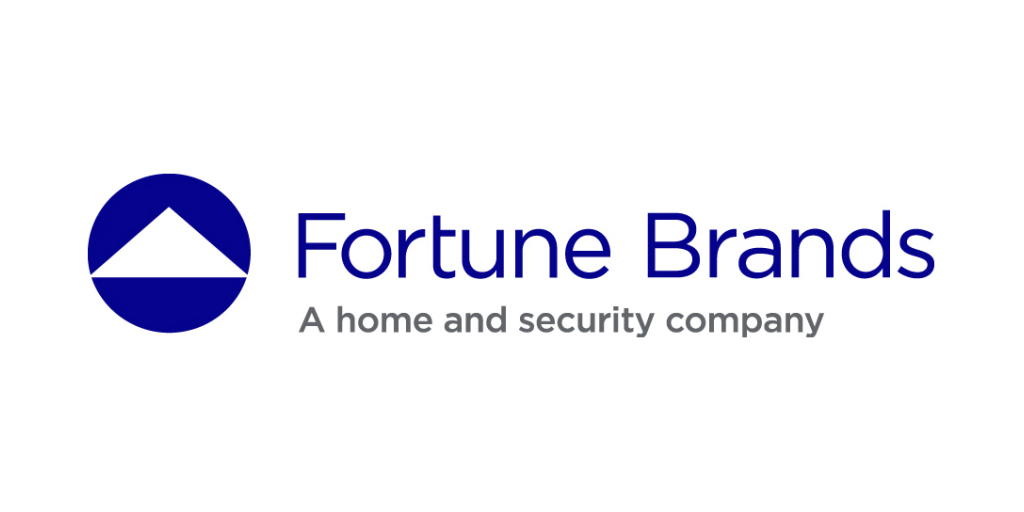 Aqualisa Acquired by Fortune Brands
British shower manufacturer Aqualisa has been acquired by Fortune Brands Home & Security, Inc (NYSE: FBHS) from mid-market private equity firm LDC.
Founded in 1977, Aqualisa is the UK's leading designer, developer and producer of innovative shower products. The company invented the world's first digital shower and is known for its commitment to innovation and new product development, particularly in the smart bathroom category.
Mat Norris, CEO at Aqualisa, stated, "Fortune Brands has a proven track record of investing in brands, innovation and people. As part of Fortune Brands, we are excited for how we can enhance our service to our customers, trade professionals, partners and consumers. Now, we will have even more opportunities to pursue our mission of sustainably innovating the ultimate shower experience for generations to come. I want to thank our team members, our customers, and our investors LDC for their dedication and support."
"We are proactively positioning Fortune Brands for a future of increased brand and innovation strength and accelerated growth. With Aqualisa, we are gaining complementary brands and additional innovation capabilities, and we are advancing our key strategic focus on the super-charged categories in water. Aqualisa is a great fit within our business, and I look forward to what we will do together," said Fortune Brands CEO, Nicholas Fink.
Aqualisa will be part of the Fortune Brands Water Innovations business unit, alongside the powerful Moen® brand and artisan brand offerings from the House of Rohl. The acquisition underscores Fortune Brands' strategic focus on water management, connected products and global sustainability. To learn more, view the Fortune Brands announcement.
For media enquiries, please contact:
Jenny Hodge
Attention to Detail Communications
Tel: 07775 897360
Download image of Mat Norris, CEO, Aqualisa: https://www.dropbox.com/sh/m1p3vn32xqq91c1/AAA7jOwUdOamDv27isOkEjYva?dl=0
Aqualisa online newsroom: https://www.aqualisa.co.uk/newsroom.html
Darwin Minnis
Fortune Brands Home & Security, Inc.
847-315-0960
About Aqualisa Products Limited
Aqualisa offers an extensive range of trusted showers across the smart digital, mixer, power and electric categories as well as a host of other innovative bathroom solutions. Its products are enjoyed by millions of people across the UK every single day. The Aqualisa journey began in 1976 when the company's founder invented and patented a ground-breaking bi-metallic coil that stabilised temperature and flow, revolutionising safety in showering. That was followed with the world's first digital shower, allowing temperature and flow to be electronically adjusted instantly and very precisely. Pioneers in technology and design, in 2020 Aqualisa led the way in truly smart showers bringing personalisation, voice activation and eco-friendly enhancements to the home shower experience. Every Aqualisa product is backed by exceptional customer service and the Aqualisa guarantee.
For more information, please visit: www.aqualisa.co.uk
About Fortune Brands
Fortune Brands Home & Security, Inc. (NYSE: FBHS), headquartered in Deerfield, IL., is a Fortune 500 company, part of the S&P 500 Index and a leader in the home products industry. With trusted brands and market leadership positions in each of its three operating segments, Water Innovations, Outdoors & Security, and Cabinets, Fortune Brands' 28,000 associates work with a purpose to fulfill the dreams of home.
The Company's growing portfolio of complementary businesses and innovative brands includes Moen and the House of Rohl within Water Innovations; outdoor living and security products from Therma-Tru, LARSON, Fiberon, Master Lock and SentrySafe; and MasterBrand Cabinets' wide-ranging offerings from MANTRA, Diamond, Omega and many more. Visit www.fbhs.com to learn more about FBHS, its brands and how the Company is accelerating its environmental, social and governance (ESG) commitments.
Aqualisa is a registered trademark of Aqualisa Products Limited, The Flyers Way, Westerham, Kent
TN16 1DE