We offer a servicing pack to our Smart Showers and Aquastream Thermostatic Showers. Both options above are supplied with a 1 year's manufacturer's warranty on the parts replaced.
Smart Shower includes:
Seal changes
Software update
New hose
Clean and descale of the shower and head with our new E-cloth product.
Only £99.99 inc. VAT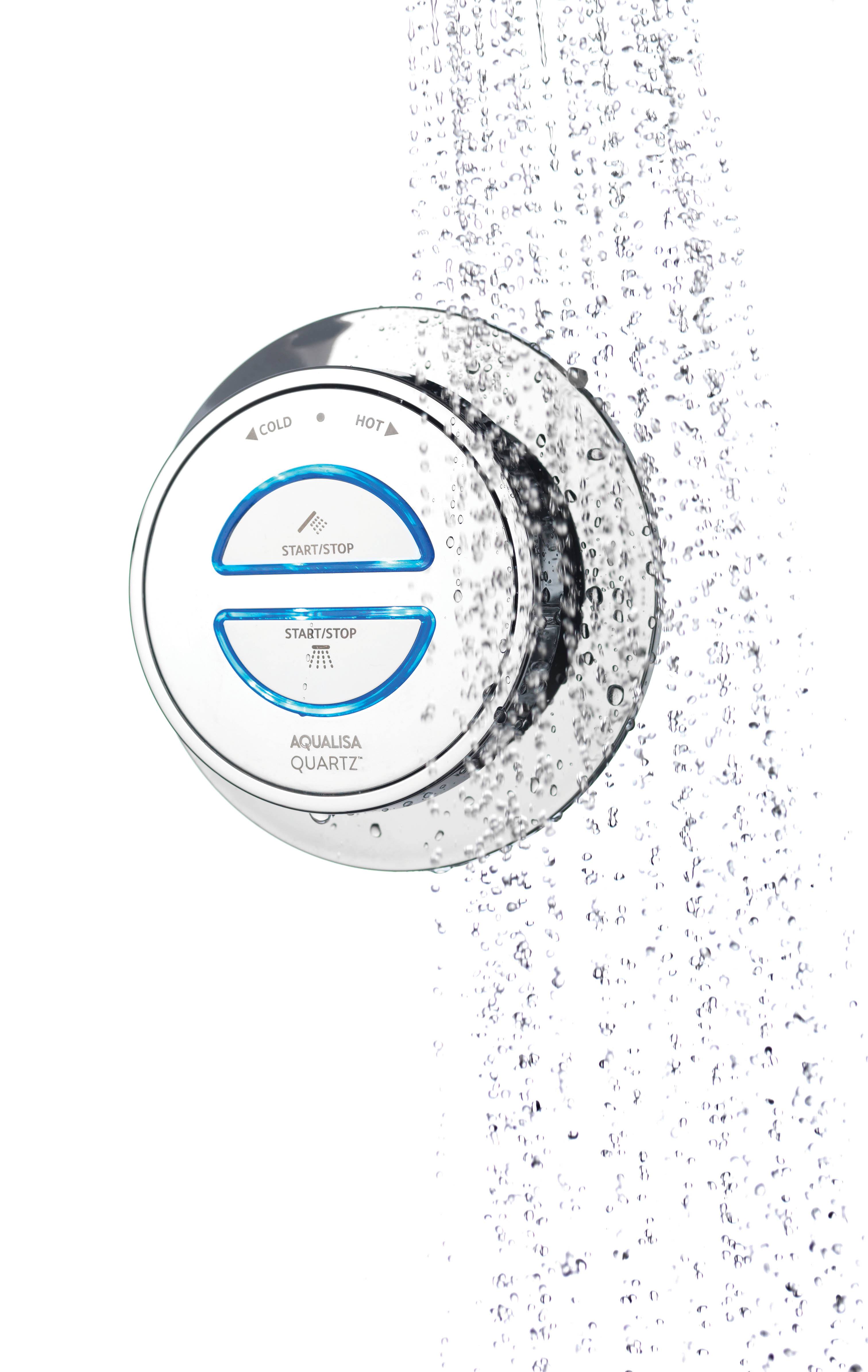 Aquastream Shower Includes:
Head descaled and cleaned with our new E-cloth product
Replacement hose
Cartridge gasket changed
Only £99.99 inc. VAT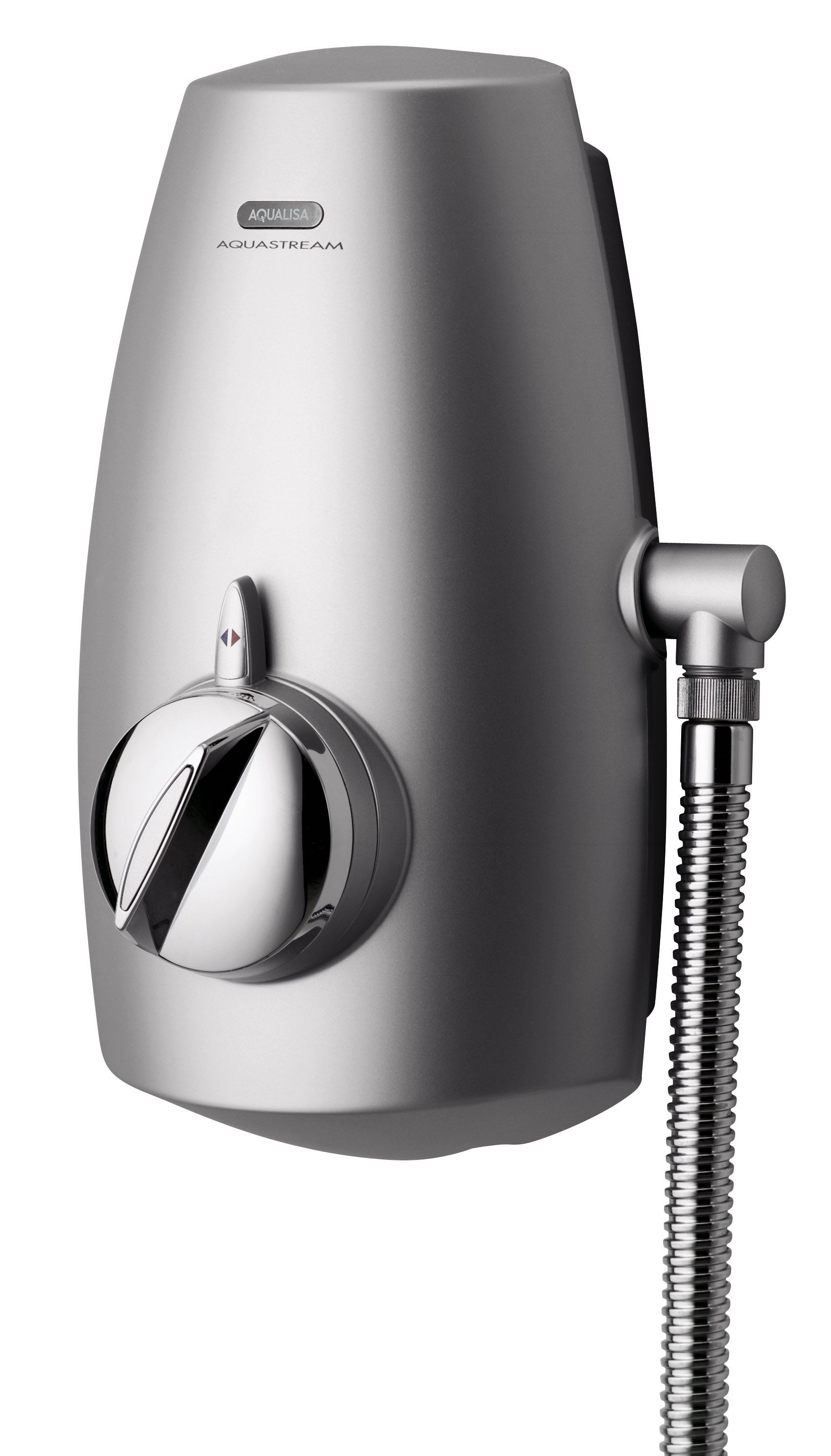 The good news is if you book a service whilst still in Warranty we will fix any problems diagnosed at the time of the service, at no additional cost. If you are out of warranty and we find a fault we can identify the parts causing the issue and discuss further options to get your shower back up and running as it should be. To discuss our service packs please call our customer service team on 01959 560010 or use our Live Chat function.
Interested in an upgrade? Put in your details below and we will get in contact with you.