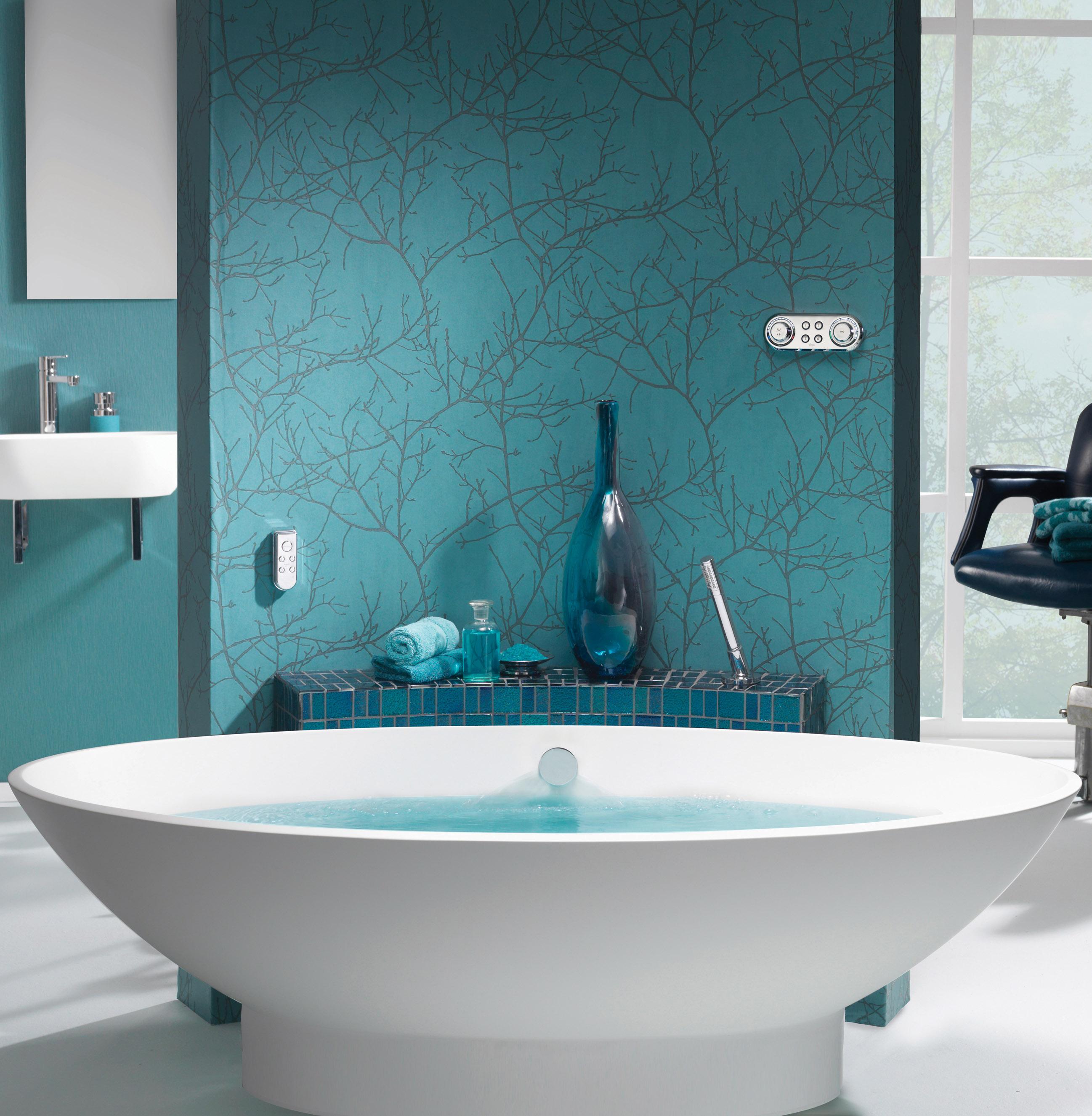 3 Tips For Creating A New Look In Your Bathroom
Renovating your bathroom can be a daunting task, and it might leave you feeling overwhelmed. And with so many things to consider, it is easy to see why!
But whether you want to overhaul your bathroom completely, or simply update a few of the elements in it, we have some tips and tricks to give you peace of mind and help prevent any unnecessary panics. Check out our three top tips for freshening up your bathroom below.
Decorate Your Space
If you are looking to totally change the feel of the room, then decorating your existing space is a great way to go. Painting the bathroom with a brand-new colour can help to create a whole new look; whether you want to freshen it up with a coat of bright white, stick to neutrals, or maybe go for a bold contrasting colour.
This is arguably the simplest way to give your bathroom a new look, yet one that can be really effective. Plus, colour blocking is really on trend right now, so will help you to give your space a really modern feel.
If you want to go a bit deeper down the DIY rabbit hole, you could even consider mixing paint and wallpaper in the bathroom; botanical prints can look great, and it can really give a new lease of life to your space.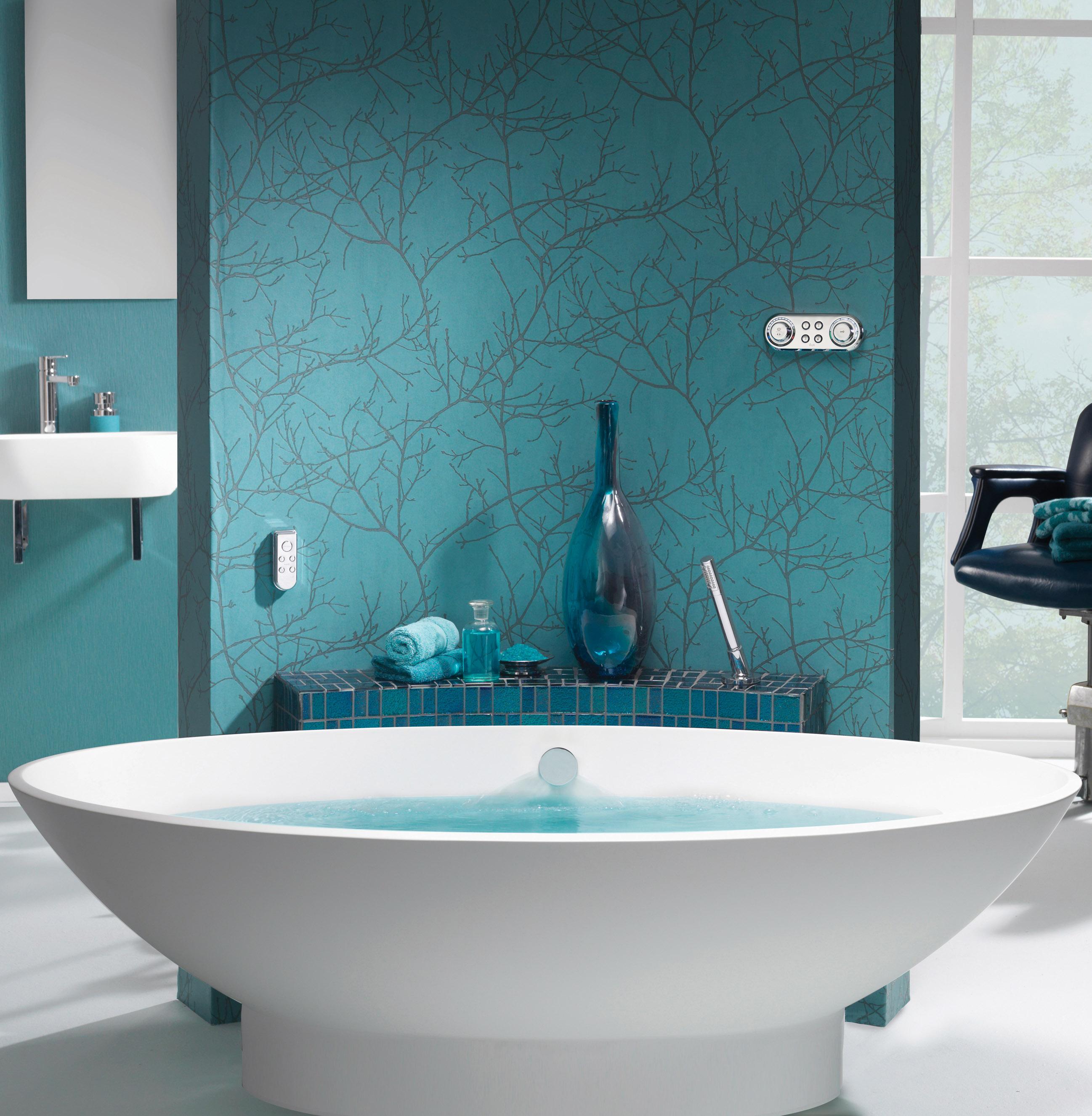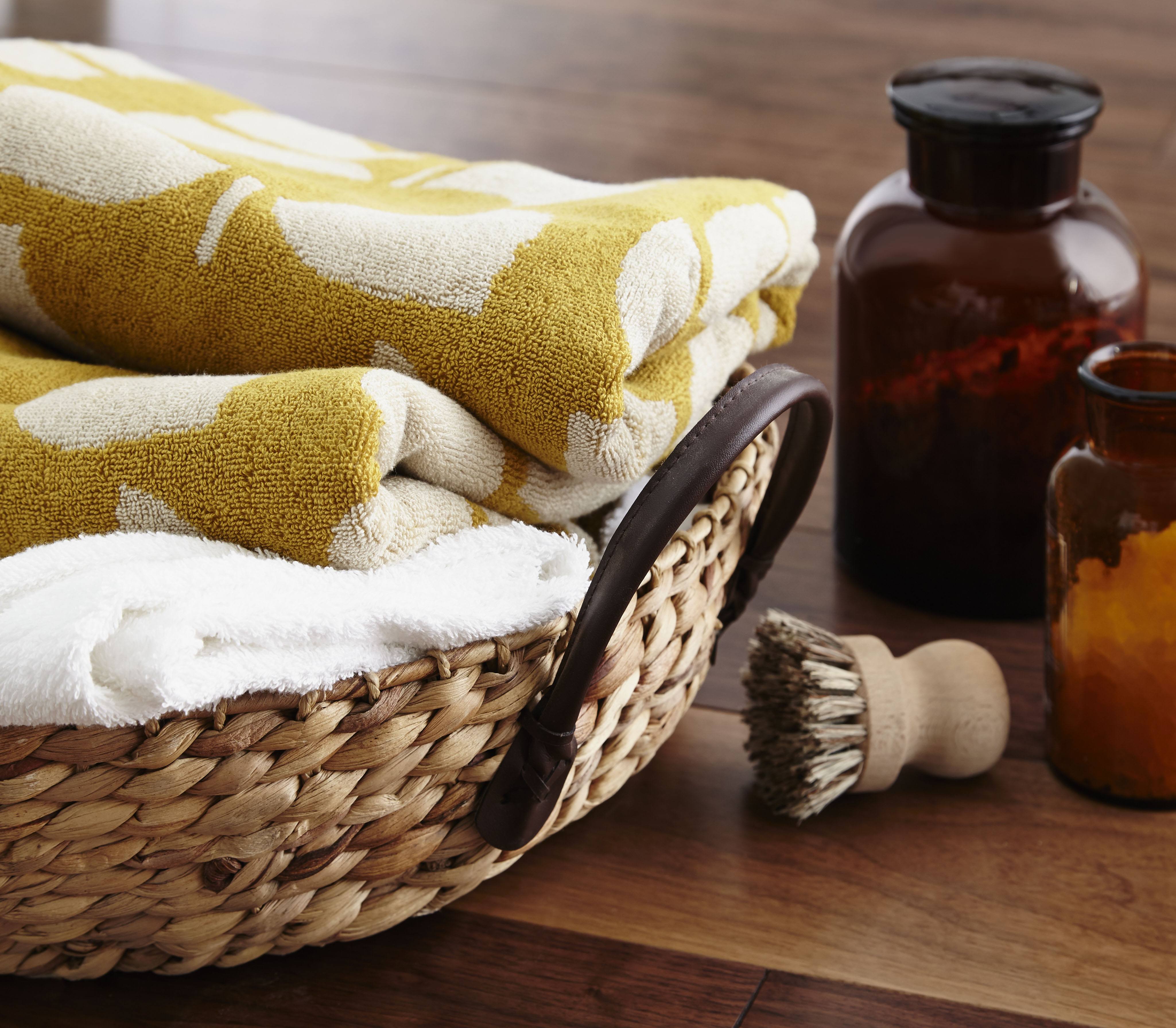 However, do not forget that the room needs to be well ventilated for wallpaper to work properly and stand the test of time. Updating things like the tiling in the room is also a good way to freshen things up, with geometric tiling being a really popular trend at the moment.
Consider some new storage
Another way to create a new look in your bathroom is to work on maximising your space with new storage solutions.
Start by decluttering the room of empty products and old storage - working with a blank canvas is great for helping you achieve that specific look you are after. Updating your storage could be as simple as investing in some new cabinets or getting creative with things such as baskets and shelving.
We are a big fan of ladder shelves, which work really well as practical storage options, but also add a bit of intrigue and a fresh look. They are brilliant for helping you to maximise vertical space, which can be particularly important in smaller spaces.
Update the little things
If your budget does not stretch to a full bathroom refit, then do not despair; just pick one thing and do it really well. For example, opting for a stand-out sink or basin is a great way to bring a fresh look to your room, without breaking the bank.
Smart showers and other devices are a great way to create a modern look to your bathroom, and really add that wow factor. Remote controlled showers and other smart shower systems come in a variety of sizes and at different price points, so make sure you talk to a professional before making your final choice. They can help to explain all of the different features, and how you can make the most of your new smart shower.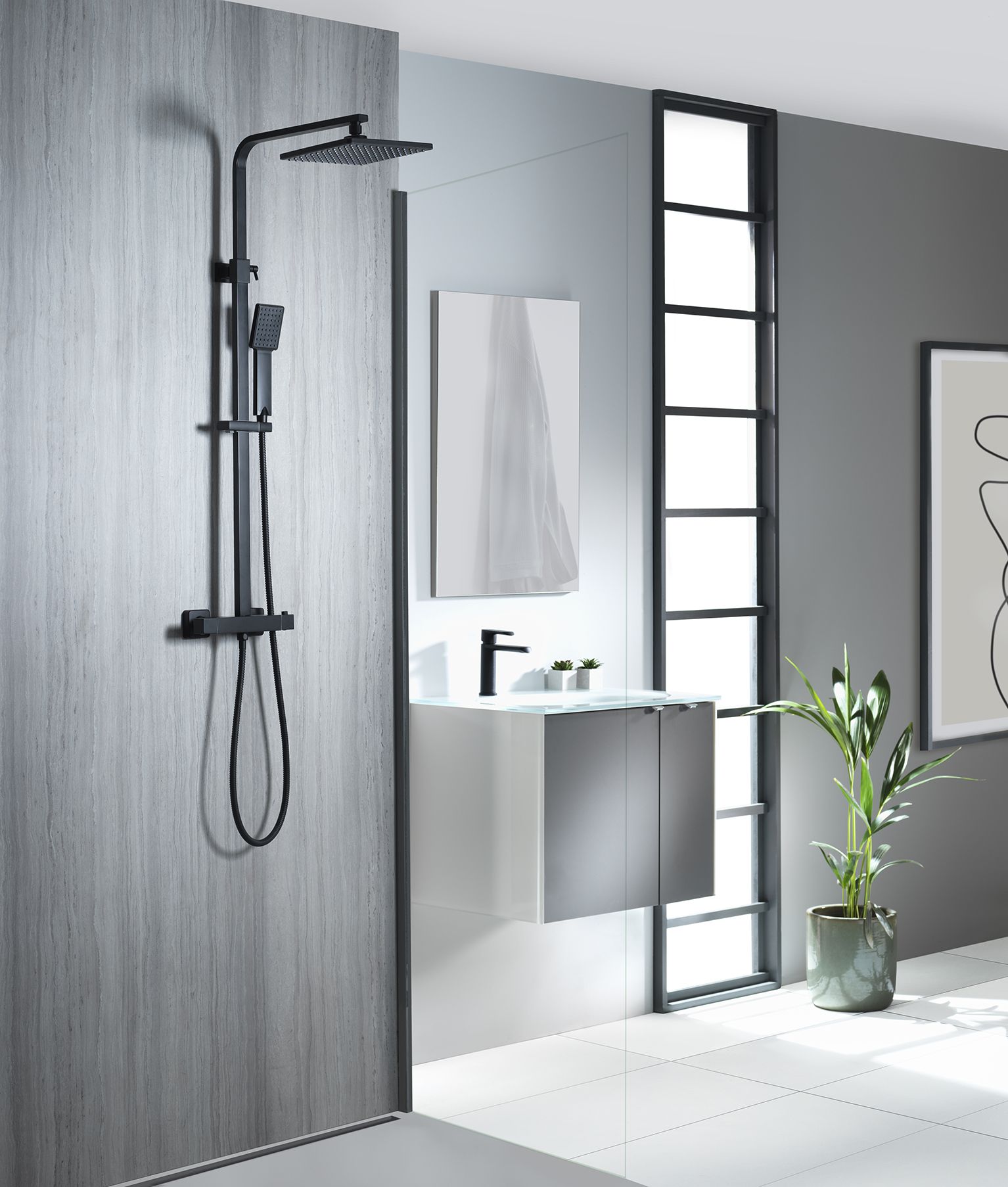 Other options include swapping out the bathroom taps, or even replacing the shower head itself. Making a new statement or focal point can help to give your room a decorative edge, and make it feel new.
Another way of bringing a new look into your bathroom is through accessories. You can tie everything together with just a few small tweaks; even something such as the colour of your towels is a great way of adopting seasonal trends. Plants and greenery also work really well for giving the room a new lease of life, as do things such as mirrors, which can help bounce light around the room and spruce things up.

Hopefully, that has given you some inspiration on how you can create a new look in your bathroom this year. If you have any questions, please contact us today. You can also find out more about our products, including our new smart showers here.